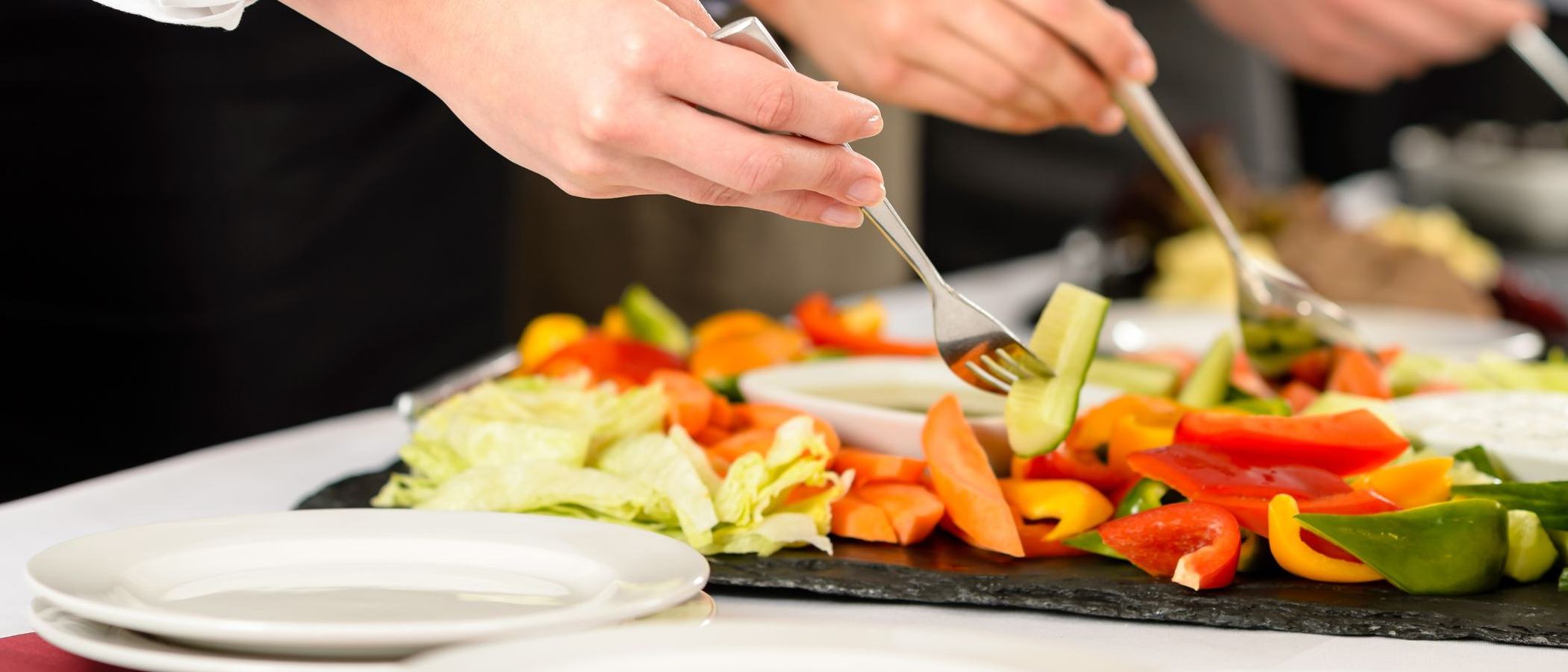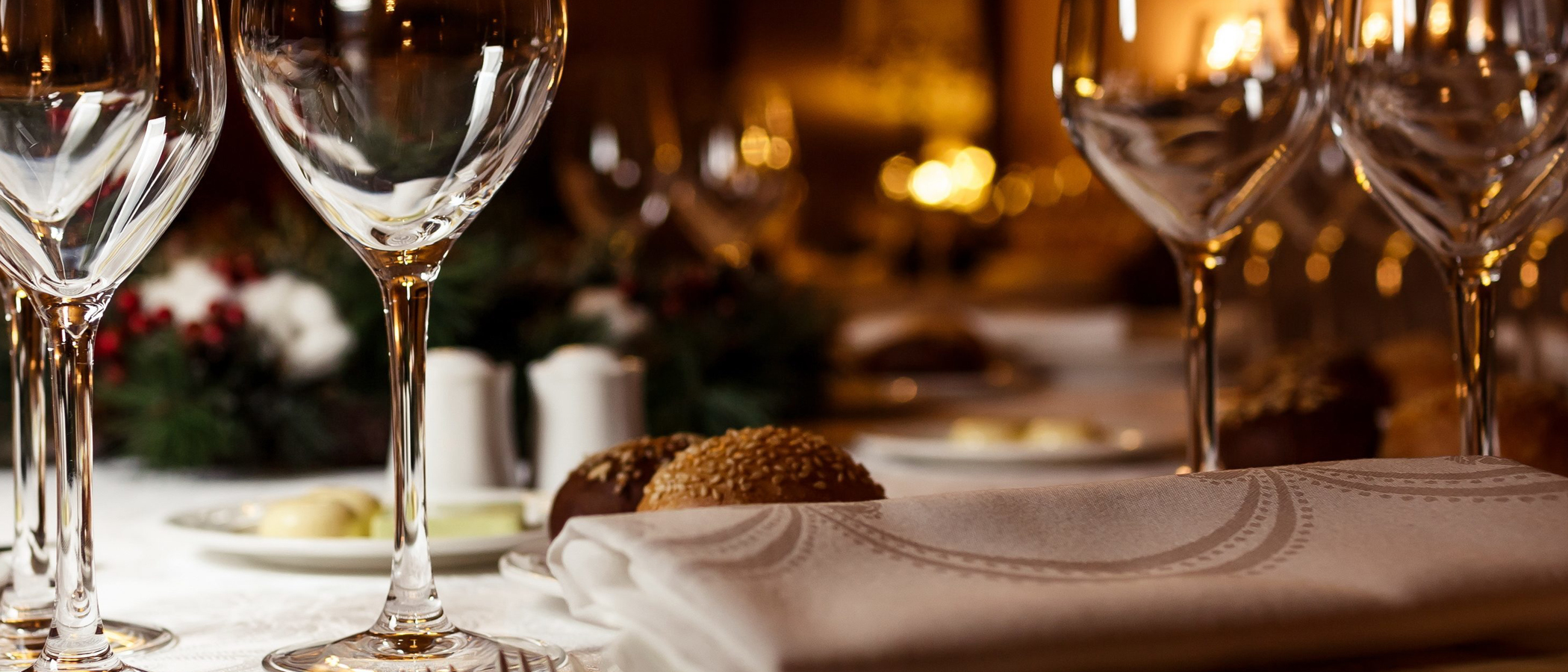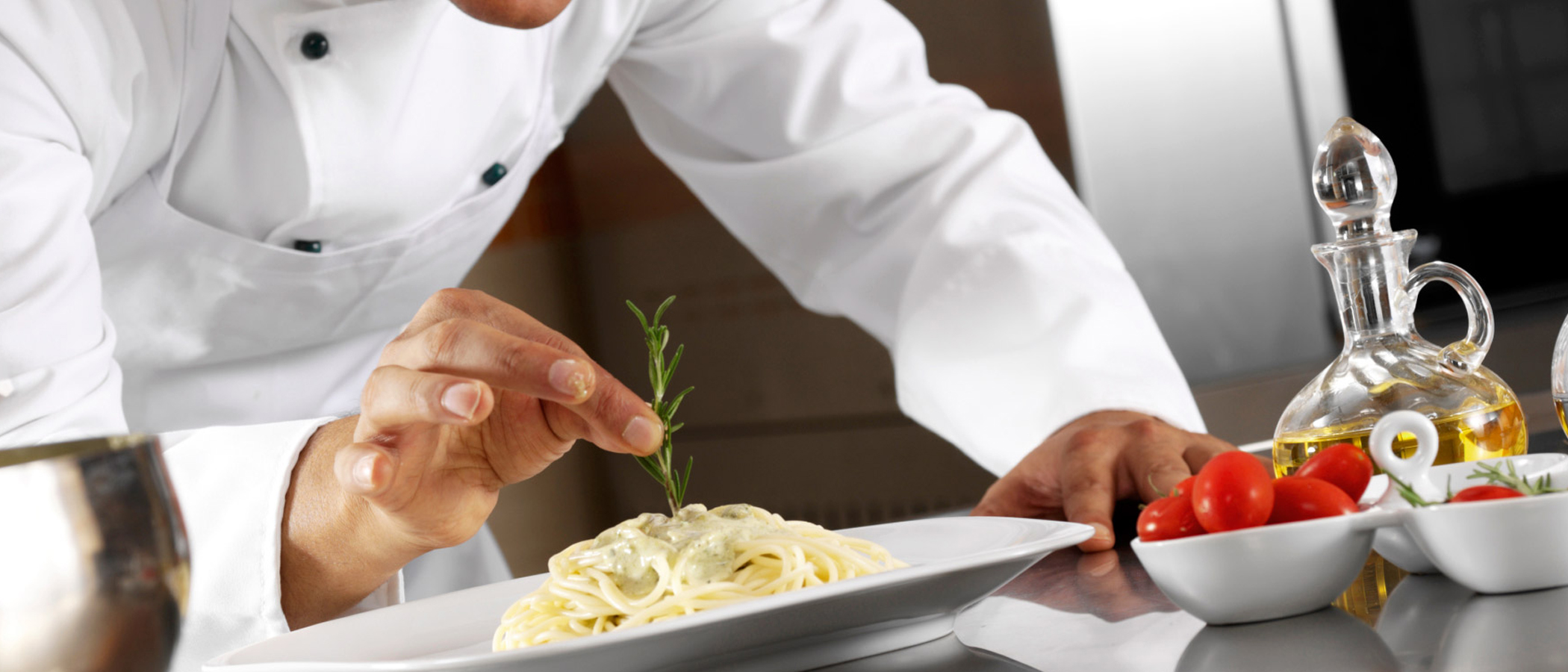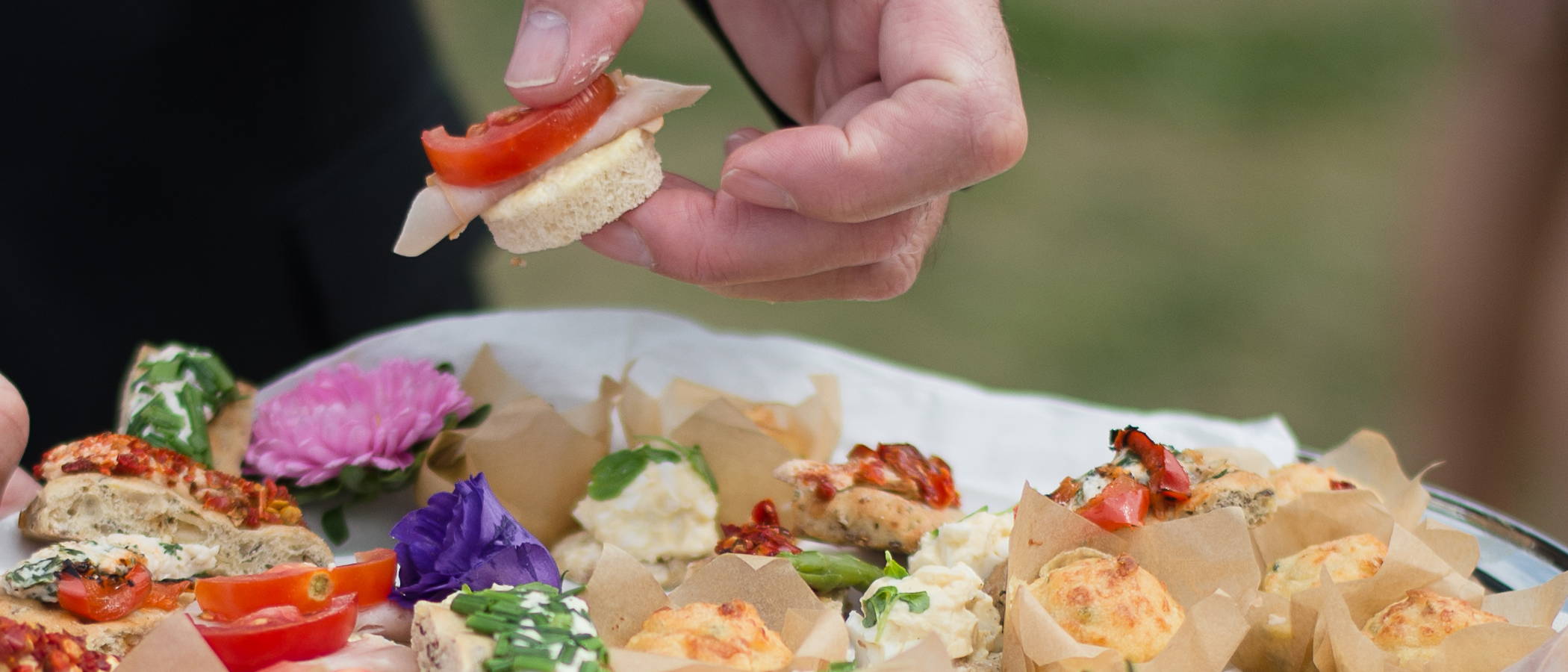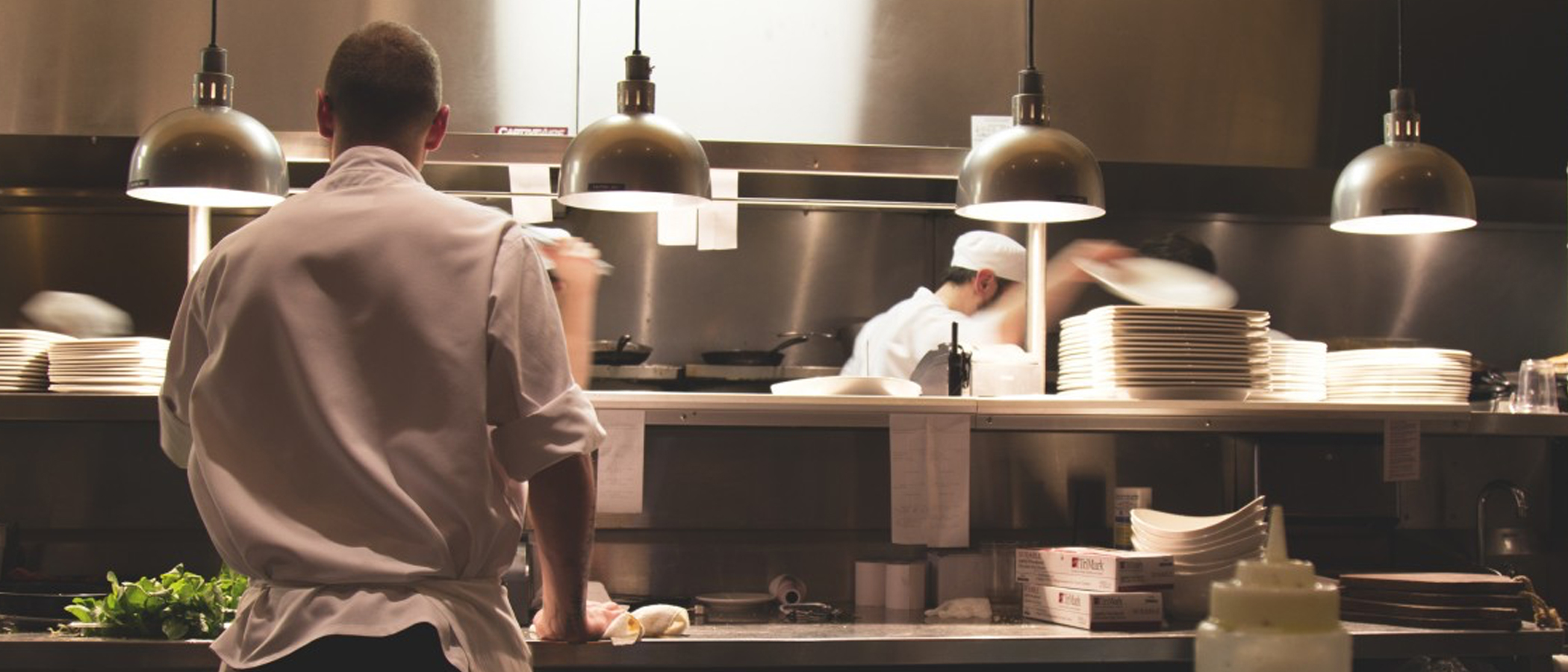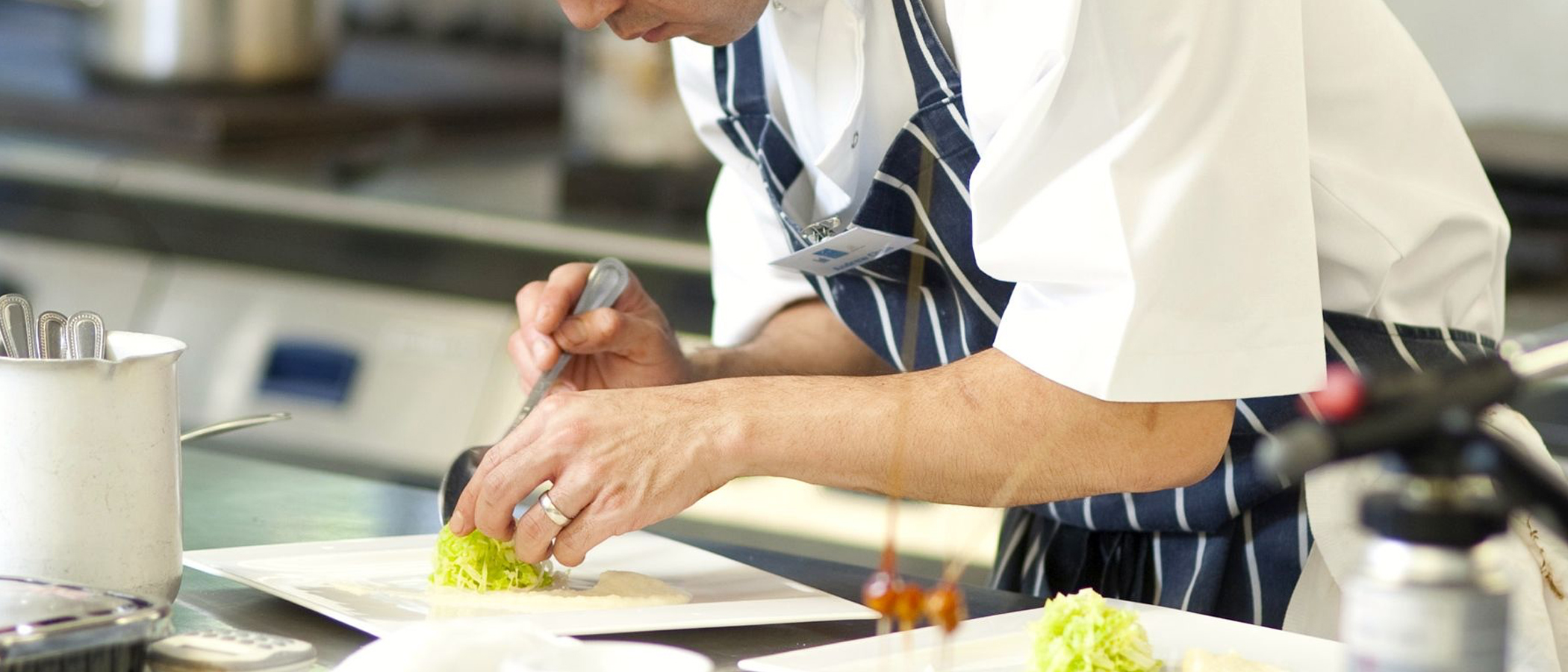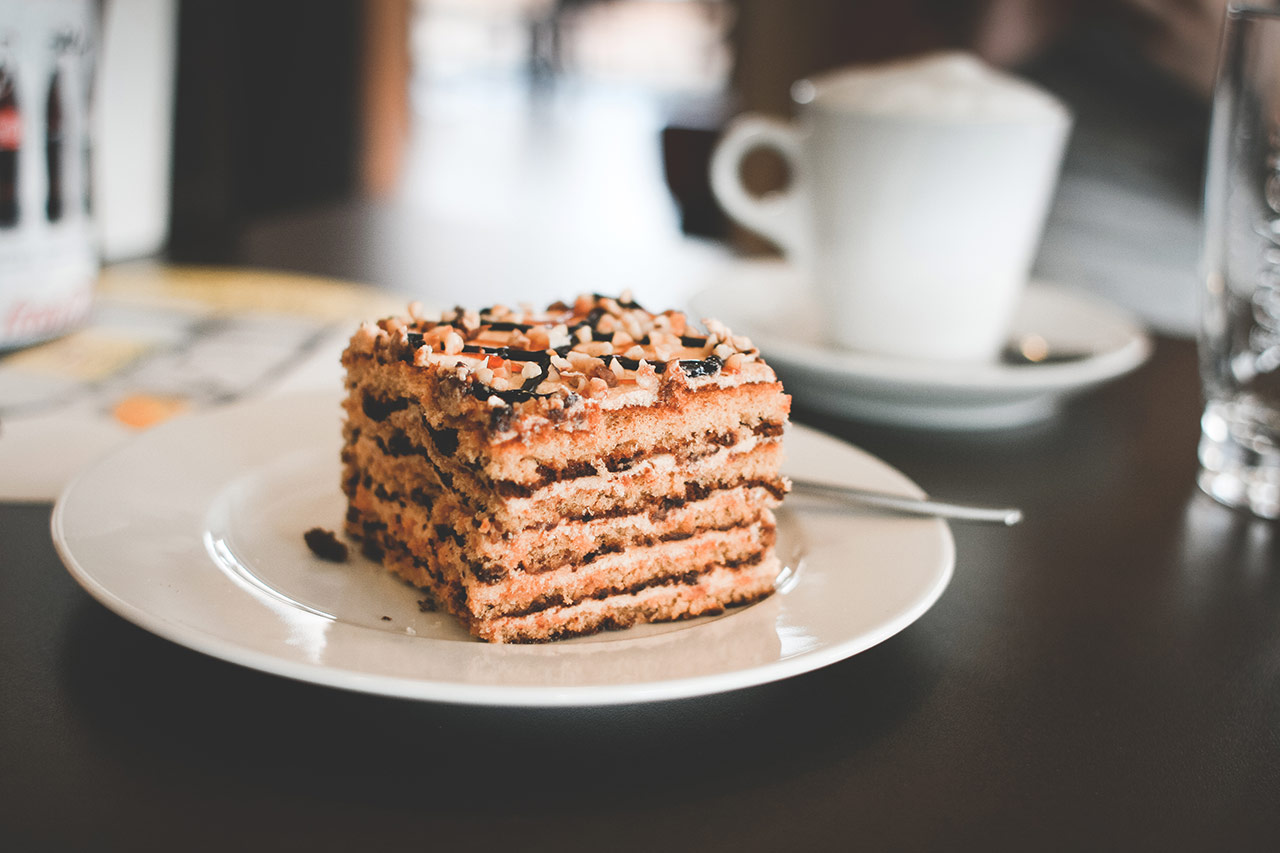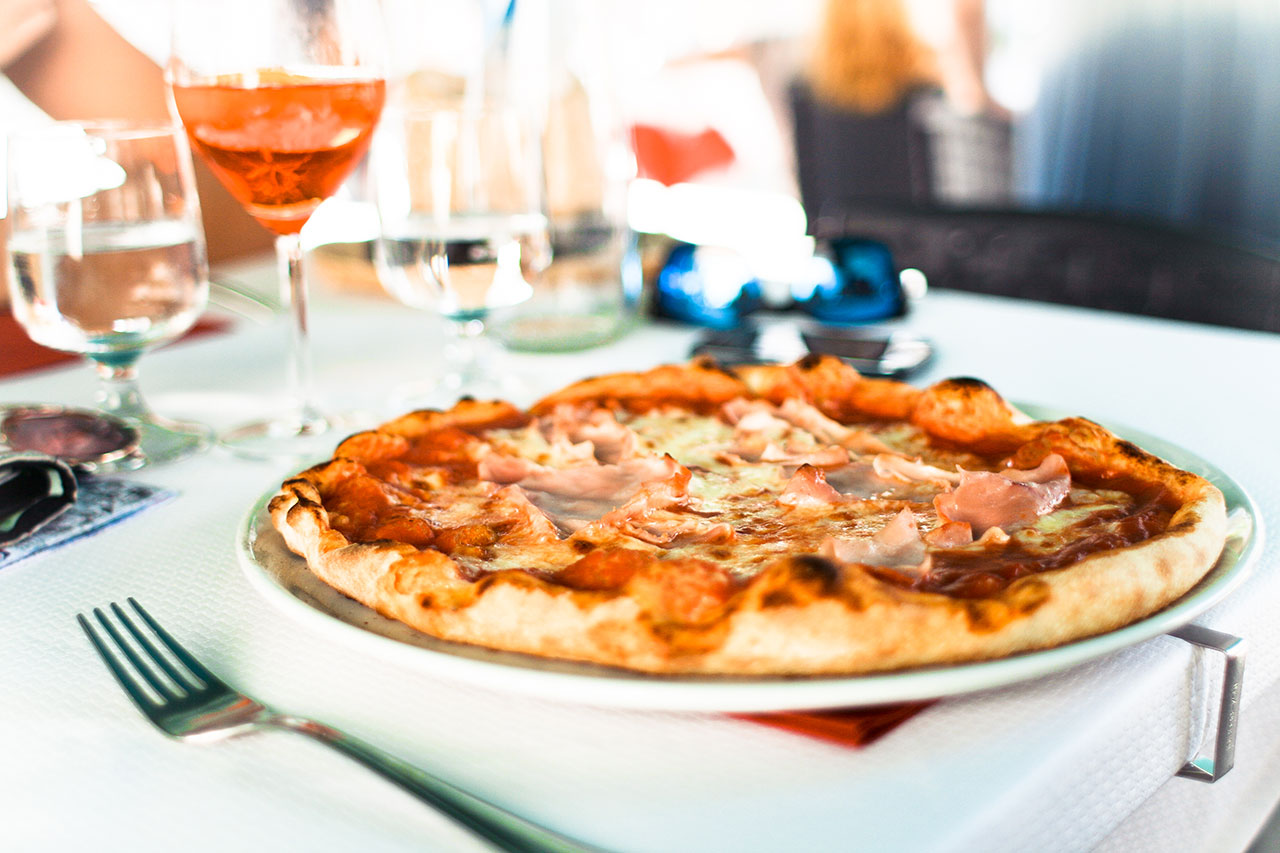 IN Recruitment agency provides recruitment services to clients throughout London and delivers comprehensive solutions to businesses and candidates. We offer only the highest quality staff to the Hospitality & Events industry. We are proud to be members of the Recruitment and Employment Confederation. We maintain the highest standards in recruitment for both our clients and our candidates.
WE CARE PASSIONATELY ABOUT HOSPITALITY
OUR TEAM HAS THE PEOPLE, SKILL AND EXPERIENCE TO MAKE ANY EVENT SPECIAL
WHAT CAN WE DO FOR YOU?
We have a vast of experienced staff ready and waiting to assist with your day to day needs. We will appoint a personal contact to every client and are available on call 24 hours a day 7 days a week.
We only register staff with relevant experience within the industry. Our recruitment process includes in-depth interviews, eligibility checks, competence tests, uniform checks, job references and detailed briefing about our clients and their expectations.
We are able to provide at short notice, temporary staff to cover:
1 Unplanned absenteeism (maternity, sickness, holidays, resignation etc)
2 Cover for busy periods such as functions and peak periods
3 Or simply if you need a pair of extra hands
NEED TO HIRE TEMPORARY PEOPLE?